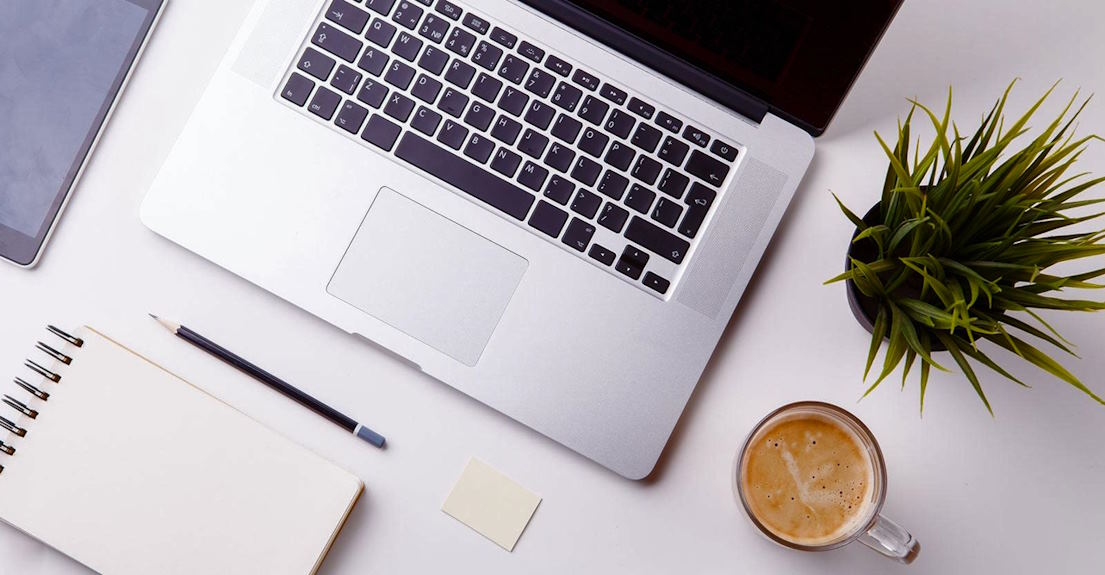 Thank you for expressing your interest in partnering with TravelFurther and collaborating with me, Emily. My passion lies in authentic, thoughtful, and in-depth storytelling that resonates with readers, igniting their enthusiasm for responsible travel and cultural exploration.
Over the years, my love for travel and storytelling has led prominent travel publications to feature my work. Now, I'm eager to showcase your remarkable stories and experiences.
As a storyteller, I have an eye for photography and an instinct for uncovering compelling narratives. I thrive on research and organization, constantly curating information to deliver impactful content. With a native fluency in English, I bring a diverse skill set, including journalism, editing, copywriting, and communications consulting. Additionally, I'm a self-taught photographer and aspiring videographer, well-versed in SEO, social media, and content marketing strategies.
My vision involves fostering long-term partnerships with like-minded businesses. My professional background in collaborating with NGOs and social enterprises focused on Fair Trade, sustainable fashion, women's empowerment, and public health has instilled in me the belief that tourism can be a force for good, particularly in developing communities. I am especially interested in collaborating with individuals and organizations that share these values.
Together, let's craft compelling narratives that inspire others to embark on meaningful journeys and contribute positively to the world through responsible travel. I look forward to the possibility of working with you and sharing your impactful stories with a global audience.
My audience
Throughout 2022, TravelFurther garnered an impressive 1.3 million page views.
The majority of my readers are women between the ages of 22 and 46, who share a profound passion for both travel and 'green living.' They proudly identify themselves as art and culture enthusiasts.
In response to their interests, my content is dedicated to advocating responsible and ethical travel practices. I emphasize the significance of slow travel and cultural immersion, celebrating traditional textiles, crafts, and handmade creations. Moreover, I take pleasure in revealing hidden gems in 'off-the-beaten-path' destinations.
Explore Collaborative Possibilities
If you represent a destination, hotel, tour company, activity, or product with a compelling story, I am eager to join forces and bring your narrative to life.
Throughout my journey, I have collaborated with brands, NGOs, and social enterprises, forging affiliate partnerships, crafting sponsored reviews, contributing guest blog posts, orchestrating social media takeovers, capturing stunning photography, and producing captivating marketing videos, among other ventures. I am open to diverse opportunities and ready to explore how we can collaborate.
I firmly believe in transparency, and I always disclose my partnerships openly. While working together, I will maintain full editorial control over any content produced. Additionally, if a portion of your proceeds goes to a community fund, NGO, or a similar cause, I am committed to covering these costs myself.
Reach out to me via email, and let's initiate a conversation about how we can create a memorable alliance that resonates with both our audiences.